We Live and Breathe Cybersecurity
Intersec Worldwide was built on a foundation of expertise, diligence, and responsiveness. As a full-service cybersecurity firm, we specialize in rapid-deployment
incident response
,
compliance
, and
remediation
. Our clients are the largest merchants and Fortune 100 companies in North America, Europe, South America, and Asia. You've shopped in their stores, visited their websites, and carried their cards in your wallet—and we've helped to protect the consumer information you've provided.
We're Leaders In Our Industry
Intersec is proud of our reputation as an industry leader in the digital security space. We've strategically assembled a powerful team of the most well-known, well-respected, and in-demand experts. Driven by our passion for knowledge and dedication to protect the sensitive information of both clients and their customers, we remain on the cutting-edge of emerging technologies, trends, and regulations.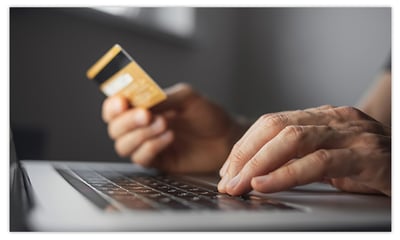 At Intersec, our process is tailored to our clients' needs, but with every engagement, you can expect to see our Five (5) Pillars for Data Security:
It's our calling to go beyond merely fixing the immediate problem. We earn your trust, value your relationship, and work to become your long-term cybersecurity partner.
Interested in learning more about how we work? You may be surprised with our unique approach to cybersecurity, remediation and compliance.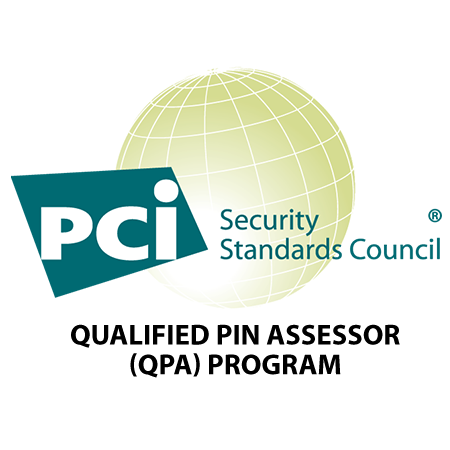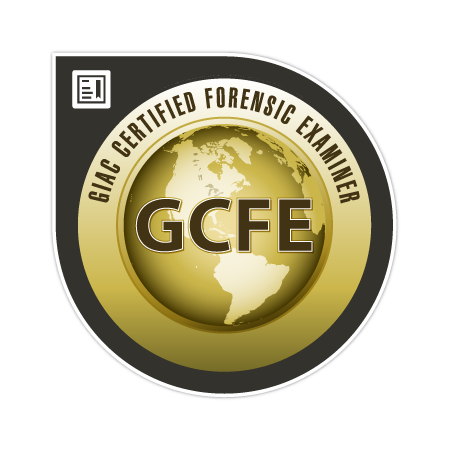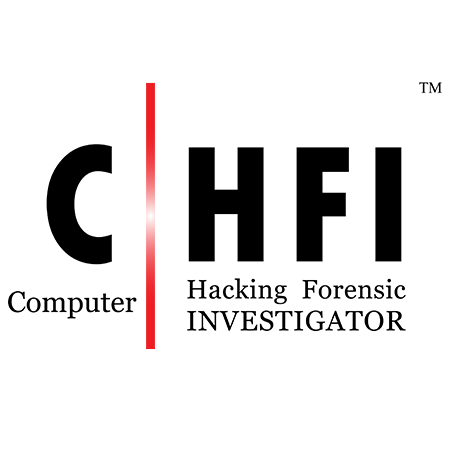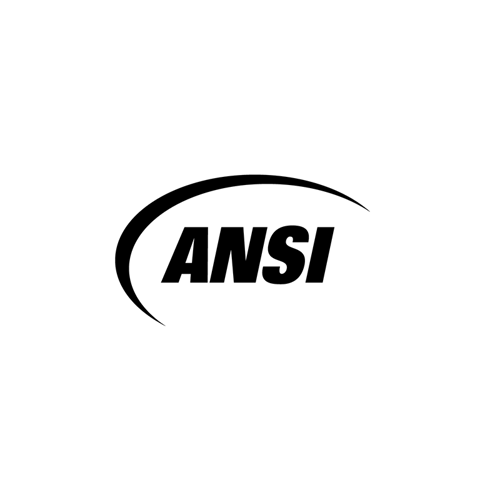 Data Breach
If you are concerned about a potential breach or if you are currently experiencing a breach and require immediate assistance, contact us with the information below or fill out the form on this page.
A forensics or compliance expert will get back to you as soon as possible.
Email: info@intersecworldwide.com
Phone: 1-800-499-5834
Service Regions: North America | Caribbean | South America | Europe | Asia
Contact Us