Cyber Insurance and Law Firms
After a data breach or ransomware attack, you need a reliable cybersecurity partner to help your clients recover faster and get back to normal business operations.
Intersec Worldwide is proud to be a trusted cybersecurity partner to quickly contain threats and initiate recovery efforts for data breach and ransomware incidents.
Ransomware Services
Ransomware represents a significant threat to business operations. Not only can it result in the loss or exposure of critical data, but it also has considerable costs in the form of ransom demands, business downtime, recovery costs, reputational damage, and more.
Intersec Worldwide takes a swift and holistic approach to ransomware response and recovery. Leveraging our highly-skilled forensic consultants and advanced threat intelligence and detection tools, we quickly contain threats and recover endpoints.
Intersec Worldwide will work as your dedicated partner in ransomware incident response to minimize the damage caused by an attack and limit the risk of future threats.
Learn more about our ransomware recovery services.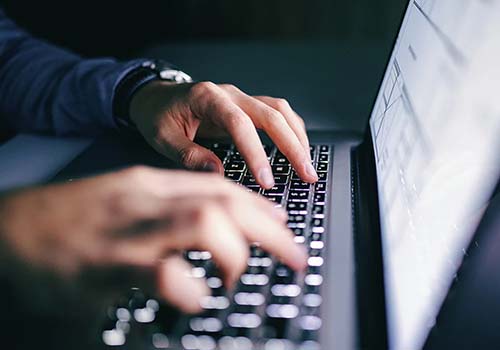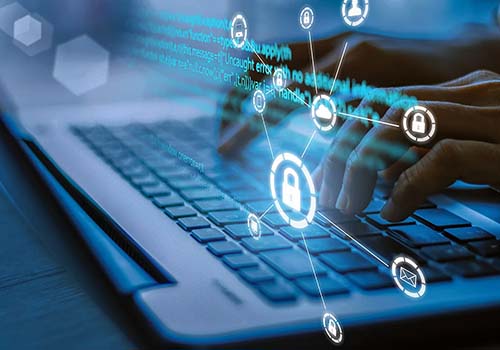 Data Breach Services
Every moment counts when a cyber breach is detected. Intersec Worldwide delivers expertise in the implementation of effective data breach remediation services. We take immediate and decisive action to defeat the cyber threat and fix the vulnerabilities that left your clients exposed in the first place.
In addition, we offer proactive services that help your clients reduce their risk before threat actors strike, reducing cyber claim losses and enhancing their overall security posture.
Learn more about our data breach response expertise.
How Cyber Insurance Carriers and Law Firms Work With Cybersecurity Companies
Cybersecurity companies work effectively with both cyber insurance carriers and law firms.
As we work with law firms, Intersec Worldwide team members gather and maintain evidence in a forensically valid fashion, anticipating possible litigation.
As we work with insurance carriers, we value a symbiotic relationship between the insurance carrier and the client. Our overarching goal spans all efforts—to make the client whole again and regain organization-wide security.
Intersec Worldwide offers proactive and reactive cybersecurity services to help prepare for, contain, investigate and recover from data breach incidents and ransomware attacks.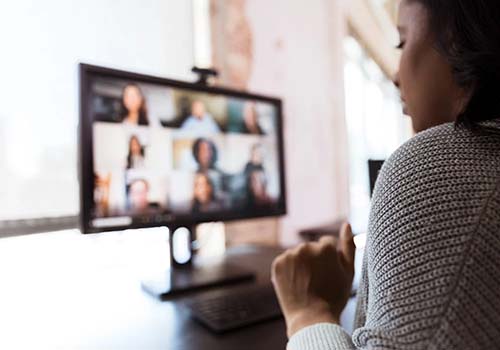 Proactive Cybersecurity Services
In an effort to mitigate the effects of a cyber attack, working with an experienced cybersecurity company and completing proactive planning can be the difference between defending against a cyber attack and a full-blown data breach.
Proactive services include:
The development of an incident response plan


Patching systems regularly


Just to name a few. With proper proactive cybersecurity management, your clients can feel confident in their organizational security posture.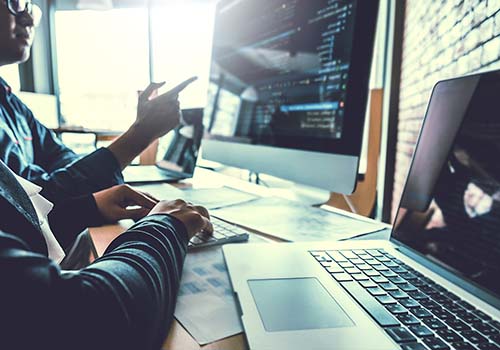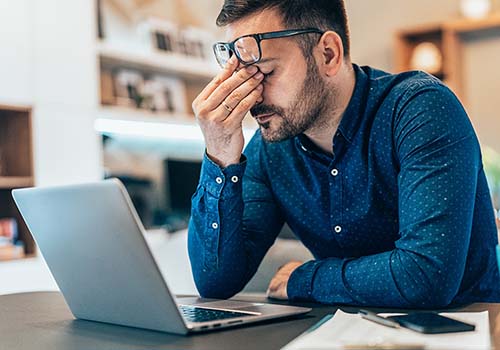 Reactive Cybersecurity Services
When a cyber incident is detected, it can escalate very quickly, resulting in organization-wide downtime, financial losses, and a damaged reputation. Partnering with a cybersecurity firm that has expertise in identifying, investigating, and remediating cyber attacks is critical.
A cyber firm that offers a full suite of DFIR services is the ideal solution to manage a security incident and help organizations recover faster and more effectively while minimizing damage to the organization.
At Intersec Worldwide, we are committed to the best outcomes for recovery from data breaches and ransomware incidents.
Reduced client downtime.

Our unique skill set means we are able to identify, investigate, and remediate threats quickly, reducing business interruptions.

Full suite of incident response and remediation services.

With access to our highly-experienced team, we offer a full suite of services to support data breach management from start to finish.
Gather evidence in a forensically-valid fashion.

We understand the importance of gathering evidence the right way, ensuring that investigative services follow forensically valid procedures.
While digital forensics can be separated from incident response, it's far more practical and productive to have the two combined in a full-service package within a single project, where gathered evidence will be reliably comprehensive and viable.
Learn more about our industry-leading DFIR services now.
Across the globe, the largest merchants, e-commerce, banking, and Fortune 100 companies have depended on our cybersecurity team to deliver consistent results for their biggest data security challenges. When every second counts, you need Intersec Worldwide, a cybersecurity partner who won't let you down.