DATA BREACH
RESPONSE
As hackers become more sophisticated and new regulations hold you more liable for data breaches, your incident response plan becomes increasingly essential. Damages add up fast during an cyber attack.
From the moment you realize your system has been breached, you must act quickly and efficiently. With one phone call, our rapid response digital forensics and incident response team deploys to help you put a stop to the chaos and implement real solutions.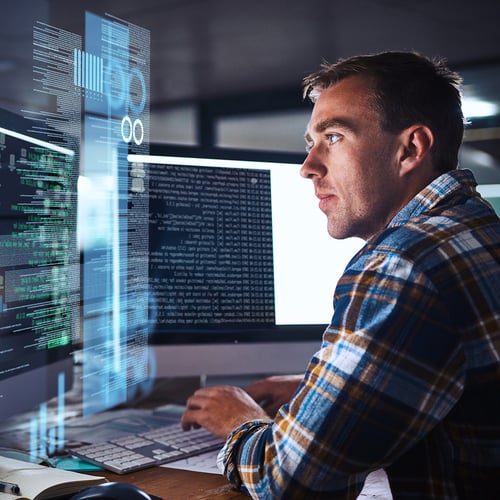 Learn More About Our Incident Response Services
COMPLIANCE
Businesses across the globe are facing increased regulations for protecting sensitive information. Compliance management is no longer reserved for the medical and finance communities as the trend towards protecting all consumer information now impacts many businesses that store information as simple as email addresses for mailing lists. Managing compliance to the evolving regulations that govern your industry can be complicated and costly. We take the pain out of the compliance process, so you can focus on running your business.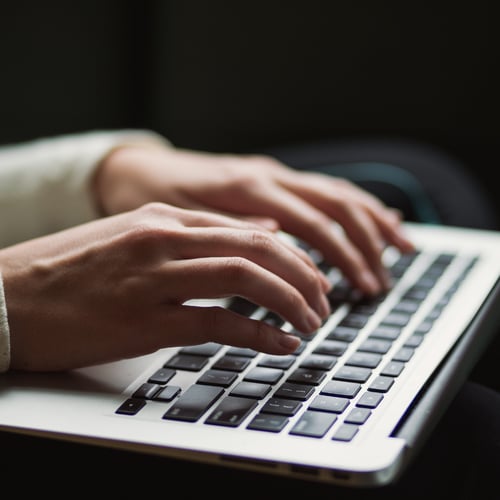 Learn More About Our Compliance Services




Data Breach
If you are concerned about a potential breach or if you are currently experiencing a breach and require immediate assistance, contact us with the information below or fill out the form on this page.
A forensics or compliance expert will get back to you as soon as possible.
Email: info@intersecworldwide.com
Phone: 1-800-499-5834
Service Regions: North America | Caribbean | South America | Europe | Asia
Contact Us